The Voluntary Health Insurance (VHIS) scheme is a unique scheme endorsed by the government of Hong Kong. Tailored to make way for better, consistent and timely access to medical facilities – this insurance is especially tailored to the regular masses of the nation. Any private health insurance plan that meets the parameters set by the government is officially known as a VHIS plan.
Covers Non-surgical Cancer Treatment
One of the biggest benefits of the voluntary health insurance plans over the regular health insurance coverage is that the former offers coverage for multiple non-invasive cancer treatments. So, whether it is chemotherapy, radiotherapy, or immunotherapy – this plan will cover it all! Unlike most regular health insurance packages, you will also get to avail coverage for hormonal therapy. What's more, all information regarding the coverage is fully transparent, and you will not come across any hidden terms after availing the plan.
Coverage For Unknown Pre-Existing Medical Conditions
Any medical condition we aren't aware of can be devastating in the long run. And this is yet another area where a voluntary health insurance scheme can assist you. Unlike a regular health insurance scheme, the voluntary scheme will offer 100% coverage against underlying pre-existing medical conditions that you weren't aware of. Upon availing this scheme, you will get minimum coverage on your first and second year, up to 50% coverage in the third year, and finally a full 100% coverage in your fourth year.
Coverage For Surgery And Diagnostic Imaging
A regular health insurance scheme will not offer you coverage for advanced surgeries and diagnostic imaging. But such is not the case with voluntary health insurance schemes. A first of their kind, these schemes offer coverage for CT scans, PET scans, MRI scans, a combination of PET and CT scan, and a combination of PET and MRI scans. While certain conditions will require a co-insurer, there are others where you can avail the coverage without an insurer or any other third-party.
Tax Deductions
If you are a permanent resident of Hong Kong, you will be eligible for a tax deduction on the certified plans. The best part: you can enjoy a deduction of up to HK$8,000 for every insured individual, per year. Most regular health insurance policies do not offer this facility. You will be eligible for this benefit if either you or your spouse pay personal income tax. Additionally, either of you also needs to hold a voluntary health insurance policy. The insured individual here can be your spouse, children, parents, siblings, or even the grandparents of your spouse.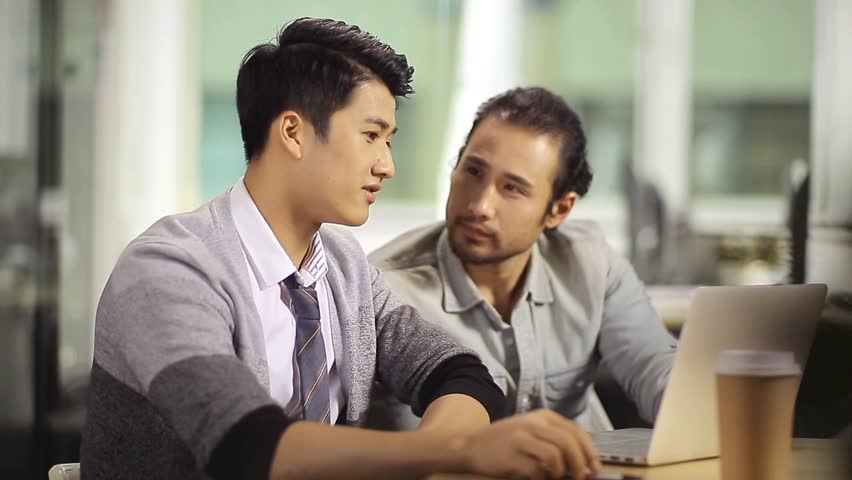 Lifetime Benefits
Finally, one of the biggest highlights of the VHIS plans is that they allow you to renew it at any point till you reach 100 years. No conventional health insurance policy offers such big of a coverage. So, when you choose this plan, you end up securing your health for an entire lifetime.
If you are looking to avail voluntary health insurance plans, explore the available options and choose the one that works best for you. Cigna's voluntary health insurance plan is a great option here. You can check their plans and available terms before zeroing in on your preferred option.